Life has been busy the last week which, rather unfortunately, also means that blogging has been slow. So, instead of a long post, let me tell you about our recent mini-vacation in the Lüneburg Heath.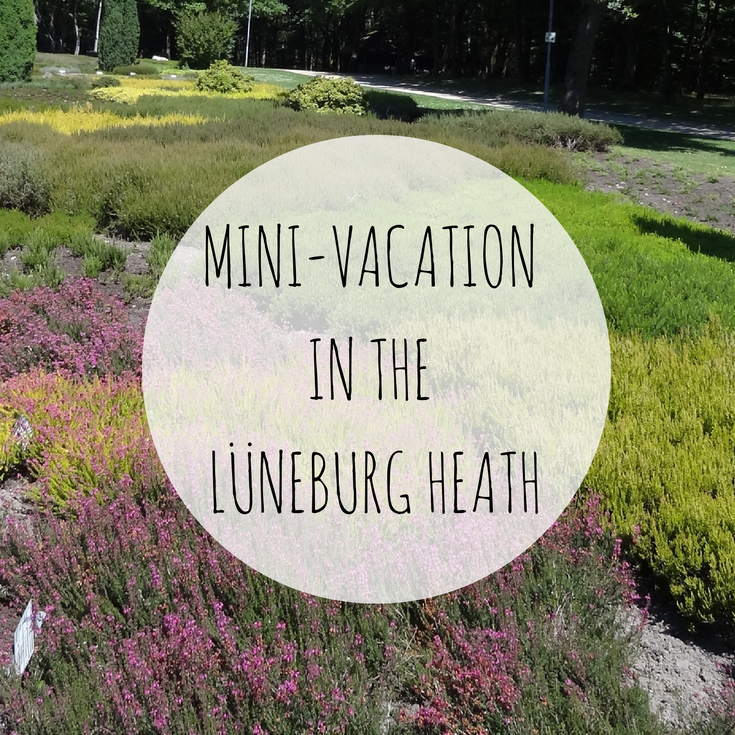 As hubby already took some vacation time when Birdy was born and is saving vacation days for a longer Christmas holiday trip to Latvia, we're not having a long summer vacation this year. But we did manage to get away for a few days and here's some pictures to prove it.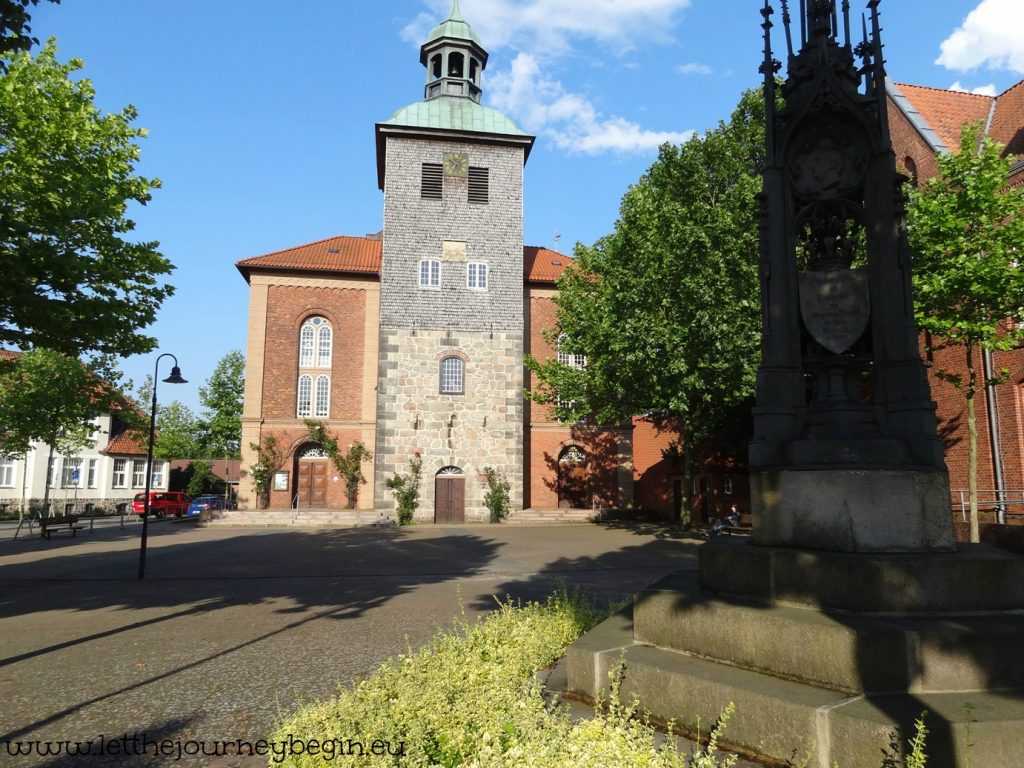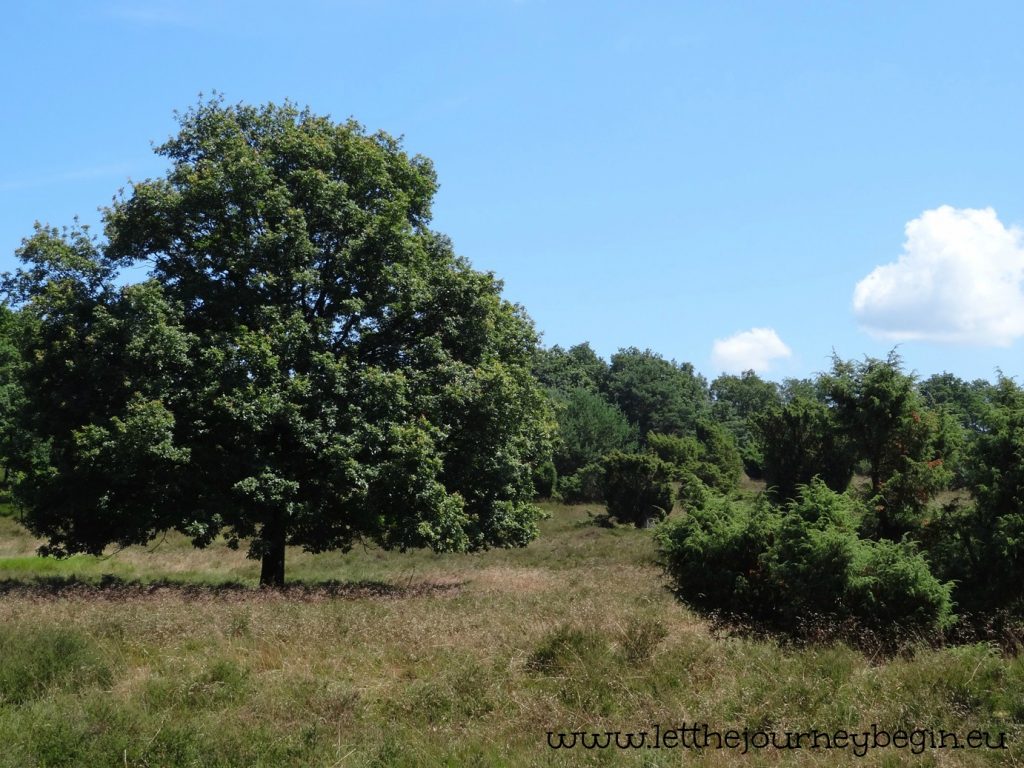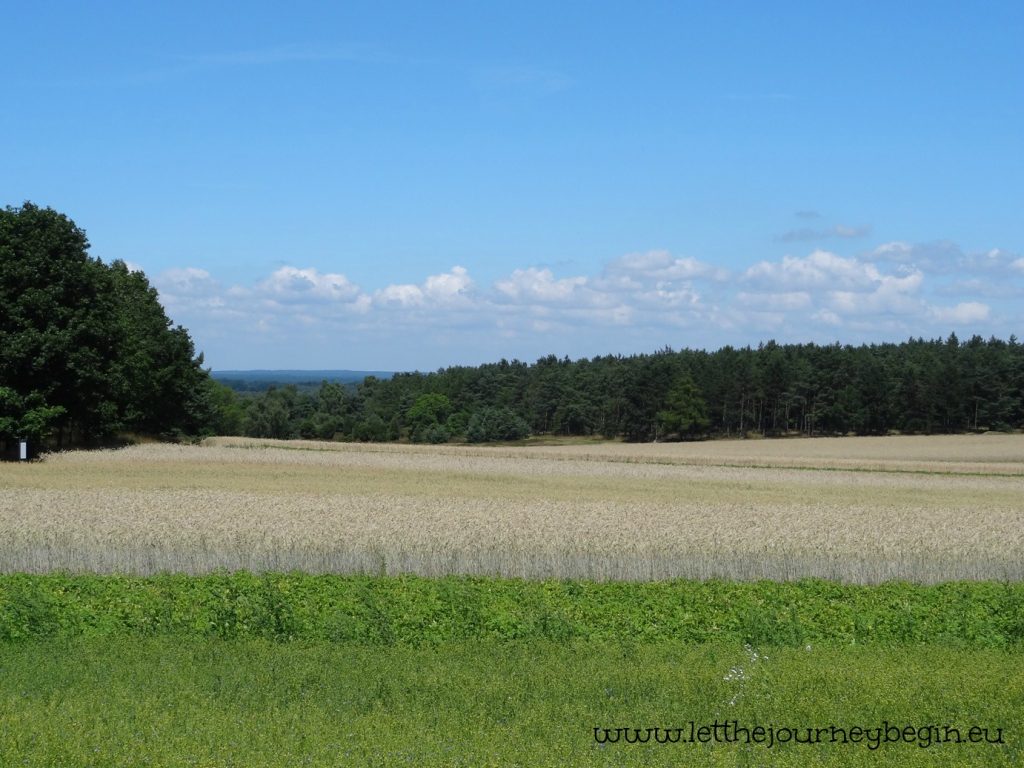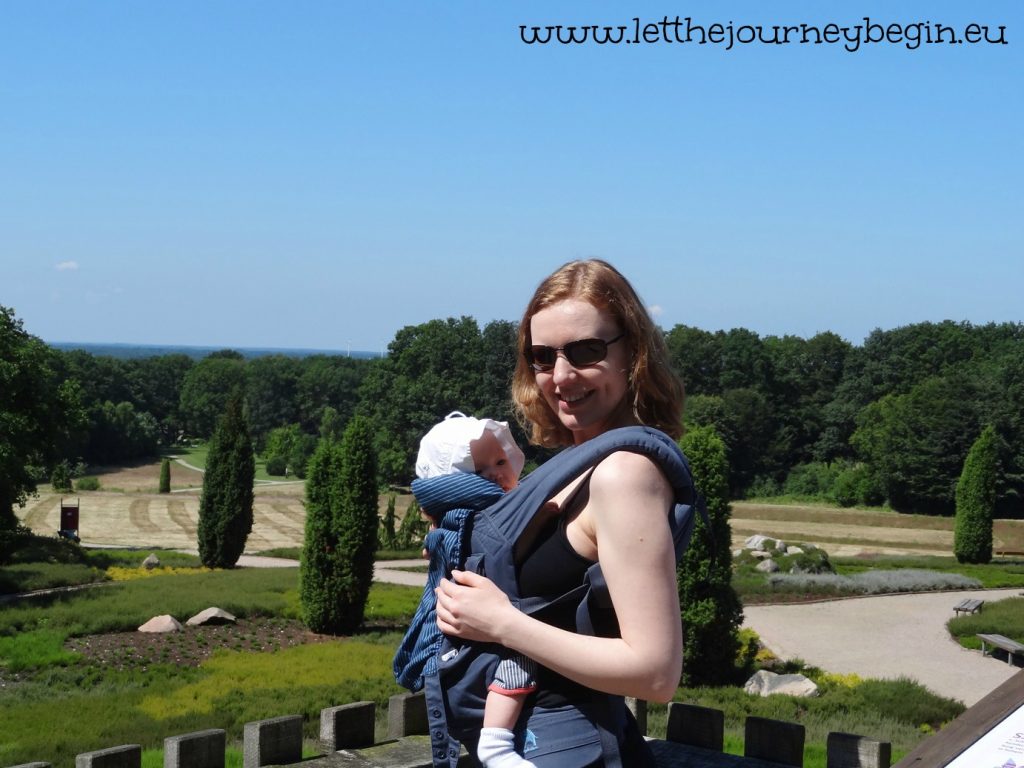 This mini-vacation taught us a few things:
Little people need big luggage: we packed 2 suitcases for a 2-night trip,
Thus, when travelling with baby, it might make more sense to do either a day-trip or (at least) a week long trip, middle options make no sense luggage-wise
Birdy sleeps great on her own, so it's time to detach her bed from our bed.