Hello, and a warm welcome to Let the Journey Begin!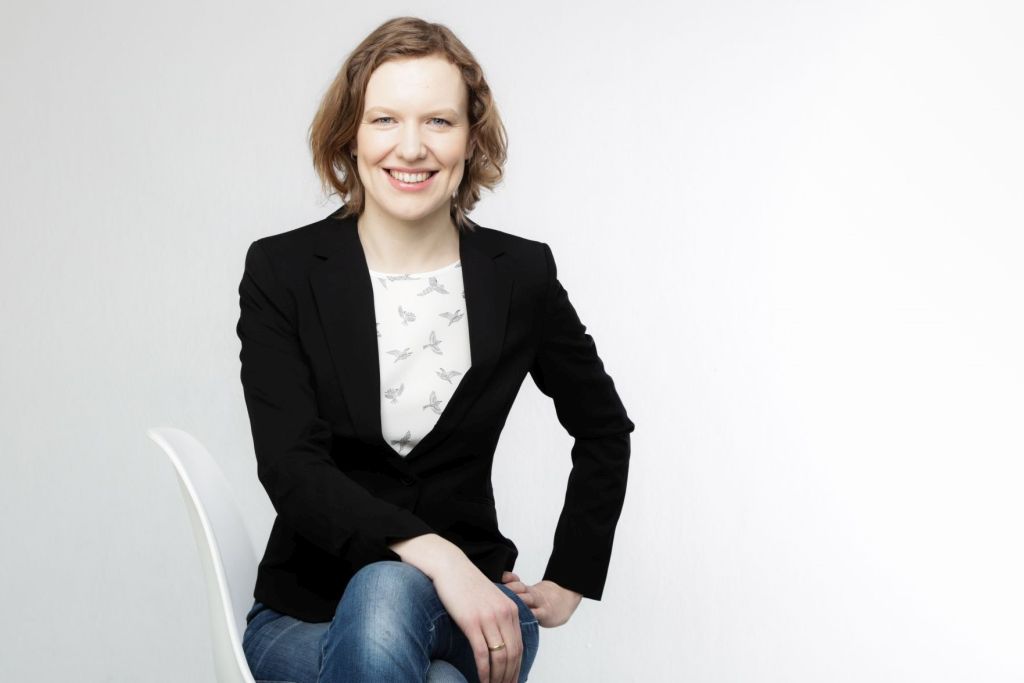 About me
My name is Ilze and I come from the small and green country of Latvia by the Baltic Sea. My dream to study abroad brought me to Northern Germany where I met my husband and decided to stick around a for a little while longer (click here for the whole story).
This blog, "Let the Journey Begin", was originally created in 2012 to share our honeymoon adventures in Malaysia and Singapore. I revived it a year later out of two reasons: as procrastination from writing my PhD dissertation and, more importantly, because I was pregnant. I believed that the blog would be a wonderful way of documenting our journey into parenthood.
About our family
Our daughter Birdy was born in March 2014 and was followed by her brother Bamm-Bamm in May 2016. Thanks to them, the main topic of this blog has turned towards multilingual and multicultural parenting.
The little ones already have two citizenships – German and Latvian – and are growing up trilingual. I speak Latvian, my husband speaks German, and we use English when speaking to one another (read more about our language strategy here). The mix is even more diverse culturally: I'm Latvian while my husband's mom is German and his dad is Malaysian Chinese.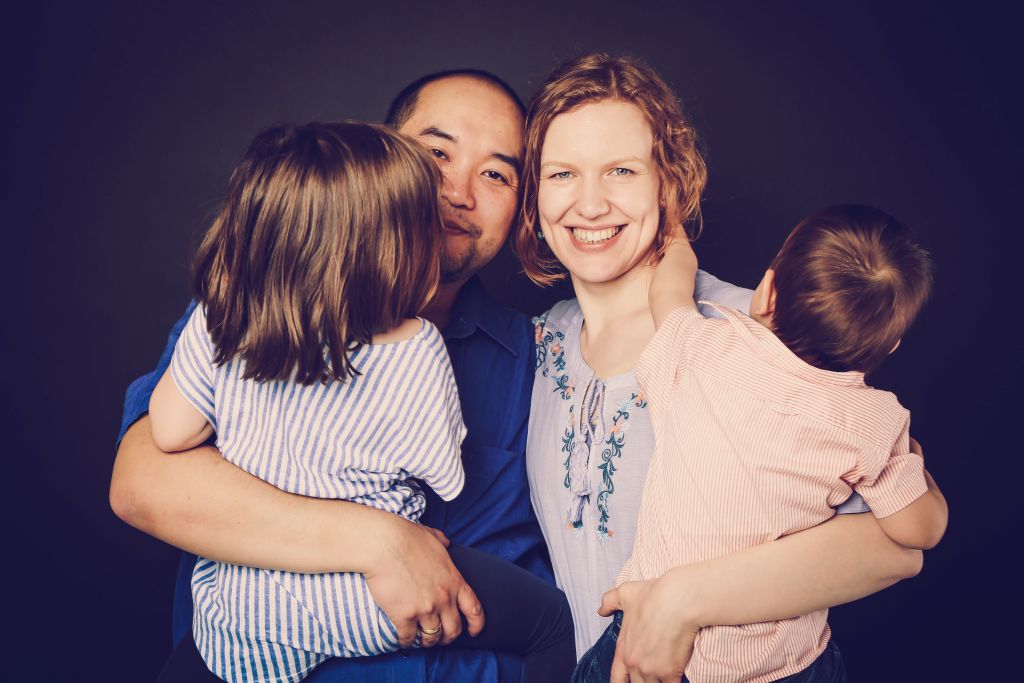 About the blog
"Let the Journey Begin" tells the story of our family and the things that are important to us. It's about the journey of parenting while navigating different languages and cultures. About the beauty and difficulty of living abroad, and about raising little world citizens through language, travel, and food.
The topics and outlook of this blog are also inspired by my own background and interests. I hold a PhD in sociology and have spent over a decade of my life studying social sciences and doing research. I'm particularly fascinated by the subjects of identity, social integration and language. Spending my teenage years as a member of the international youth NGO CISV has left a passion for topics of intercultural understanding and peace education. I have also freelanced as an intercultural trainer and, on occasion, dabble in travel writing.
Contact us
If you wish to get in touch, please send an email to ilzele[at]letthejourneybegin.eu
PLEASE NOTE: this site does not accept guest posts and content hosting offers.
---
Read more about…
Or check out our most popular posts