"Mommy, can we move to Mallorca?" my 4-year-old quietly asks while I tuck her in bed.
Ever since we are back from our beach holiday on Spain's largest island at the end of September, Birdy has been trying to convince as to return there ASAP.
"Why do you want to move there?" I ask.
As she starts listing her reasons I cannot help but agree to every single one.
Why my daughter wants to move to Mallorca:
#1 Lots of sun
As the fall arrives in Germany bringing rain clouds and colder temperatures, it's difficult not to reminisce about the sunny and hot days on the Mallorcan coast.
#2 Water all around
With several beaches within a walking distance plus two pools just a few steps from our hotel room, we went swimming every single day.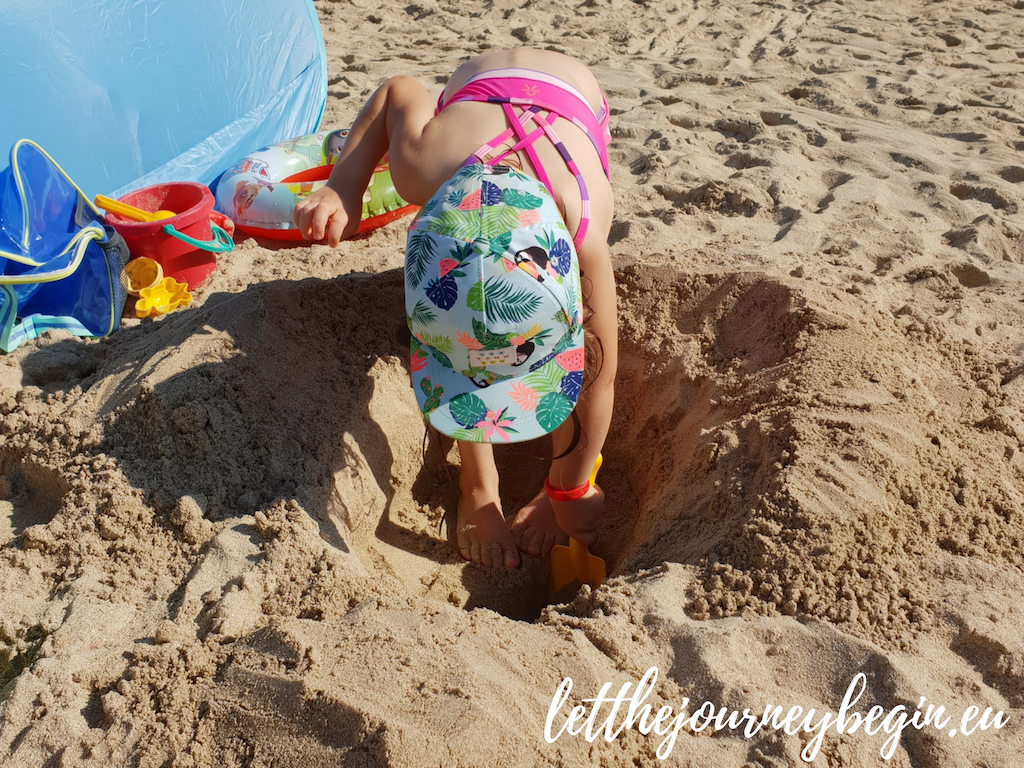 #3 Sandy beaches
When you've been in the warm water so long that your lips have turned blue, there is nothing better than warming up in the sun while playing in the sand.
#4 No daycare
Birdy likes her daycare and playing with her friends but, apparently, it's much nicer to have a break from the daily routines and spend time with family.
#5 No cooking
Definitely a big point for me but I was surprised that it also made Birdy's list. I wonder what's more important for her: spending extra time with us parents or having the option of eating french fries and ice cream every single day? Probably the latter…
#6 No cleaning
Again, a huge point on my list that also made hers. Not only did someone else do most of the cleaning up, fewer toys meant that her own tidying up chores were completed within minutes.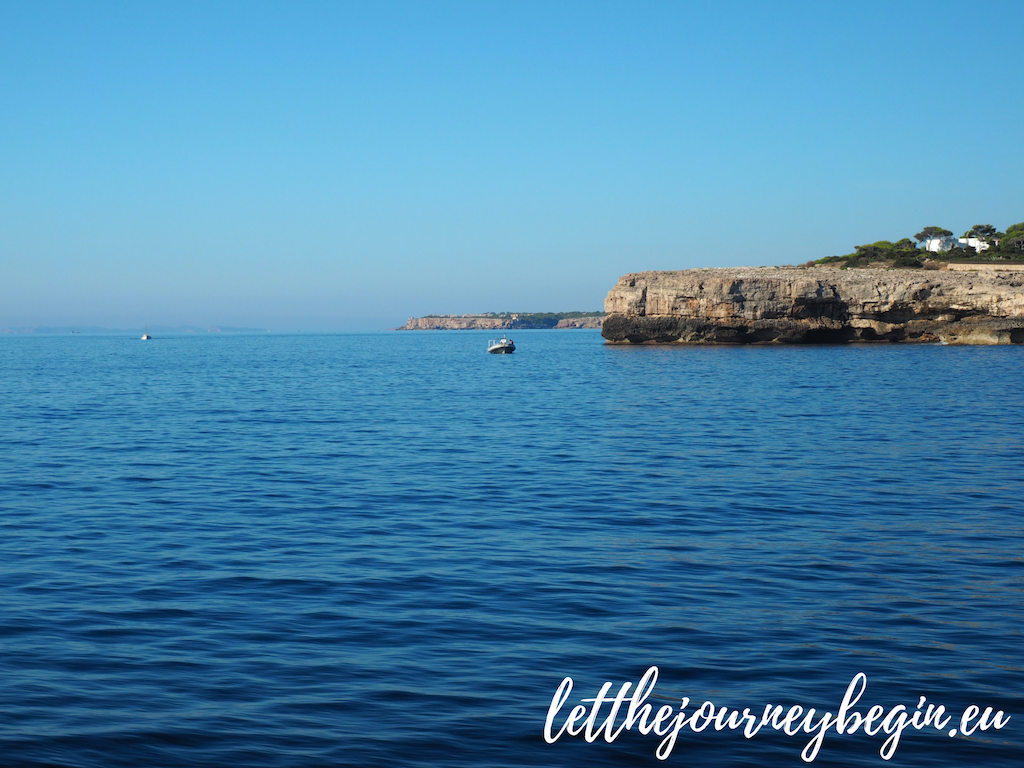 #7 Ship rides
Toward the end of the holiday, we went on a trip in a glass bottom catamaran. The cliffs on the Majorcan East Coast were breathtaking and it was a lot of fun to climb below the water line where we could watch fish and other sea creatures. Clearly, a memorable experience worth repeating.
#8 Music all night
As it happens, the bedtime of the kids coincided with the hotel's evening programme that took place outside by the pool. Every evening they went to sleep listening to live music of a different genre.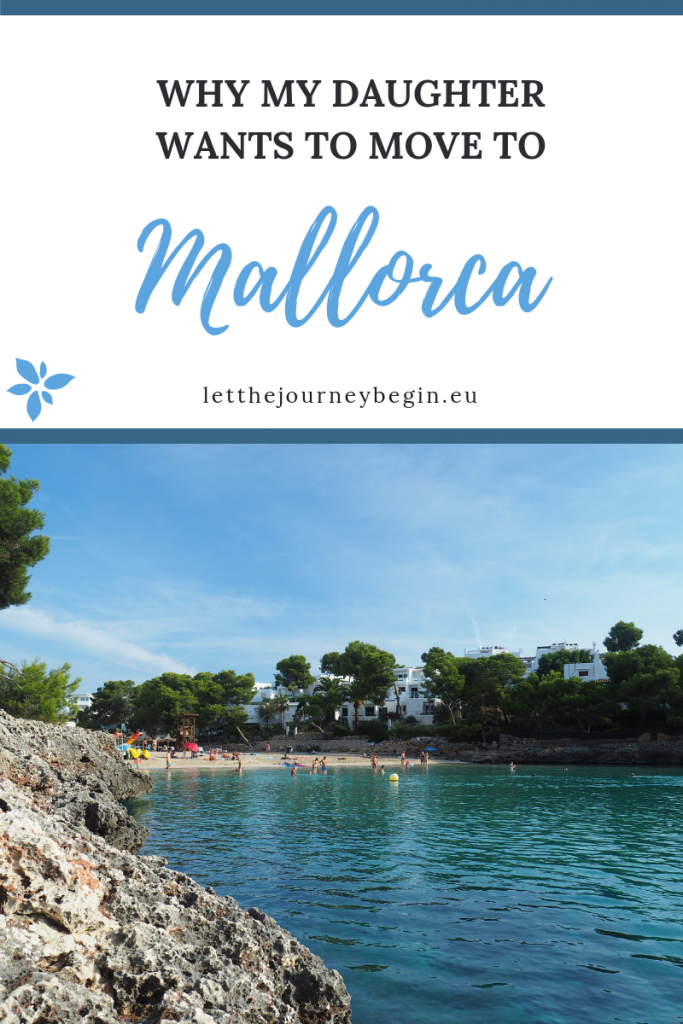 Of course, life would not be exactly like this if we actually moved to Mallorca. But, as the daylight hours get shorter and the rain clouds become frequent visitors, it's so nice to think back to our little extension of summer.
If it was up to our daughter, we would already be planning the next beach holiday.