In 2018, this website has continued to grow despite my ongoing struggle to find the time to turn ideas into blog posts with an introduction, core, and conclusion. Hopefully, soon I will manage to actually write a decent post that explains why I'm all of a sudden short on time!
In the meantime, let me offer you a look back at the most-read posts published on Let the Journey Begin during 2018!
The Best Posts of 2018
This tongue-in-cheek post lists my considerable failings at things that Latvian moms typically excel at. From outdoor naps to daily baths and early potty training, I believe I'm simply too lazy to be a proper Latvian mother…
This (rather lengthy) article is the result of quite a few chats with other minority language moms who struggle with consistently using their native language with their kids. I'm definitely not an expert on this topic but consistency is not something I have difficulty with. So I decided to sit down and formulate the method that underlies the madness of raising our trilingual kids.
In this post written for MKB's Women's History Month series I introduce a few amazing Latvian ladies who have made their names in the realms of arts, sports, and politics. How many of them do you know?
Written in honor of my own name day (it's January 27th btw in case you want to send greetings my way), this post includes everything you need to know about the tradition of marking name days – something I miss living in Germany.
I'll admi, this is technically not a new post but a considerably updated one. I'm happy that my guide to navigating pregnancy in Germany is helpful for so many readers!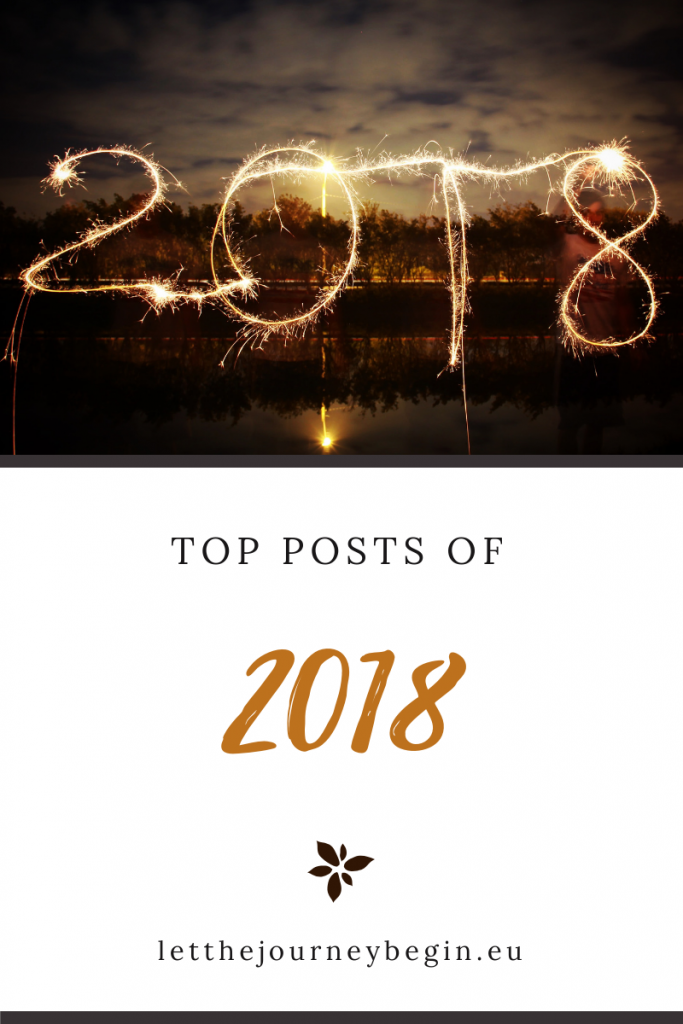 I published this blog post back in 2016, annoyed with getting silly comments about my allegedly small belly during pregnancy. The purpose of venting achieved, I forgot about the post and was extremely surprised when it suddenly started picking up traffic months later. Close to its second anniversary this post is among the top 3 Google results when searching for small bellies during pregnancy. And it has been the most read post on Let the Journey Begin in 2018. Go figure!
Thank you for reading and hope to see you around in 2019!
I have lots of exciting ideas in the pipeline, now I just need to find the time to write them…