This week, let me tell you a little about Birdy's 4th birthday party and the fun location where we celebrated it: Kids at Work.
Turning four in Germany
Here in Germany, the (unwritten) rules for the fourth birthday are in somewhat of a grey area. For the third birthday, kids are invited to the party together with their parents. For the fifth birthday, parents drop off their kids at the party and pick them up afterward. In turn, the fourth birthday can go either way – it's entirely up to you.
At the same time, this was the first birthday for which our daughter had clear wishes and expectations, particularly regarding the guest list. This left us with a dilemma: on the one hand, our flat felt too small to comfortably host five kids plus their parents. On the other hand, keeping an eye on a group of kids without extra parental help didn't sound like a plan for a relaxing Saturday.
Celebrating at Kids at Work
After looking around for other options, we decided to celebrate Birdy's birthday at Kids at Work – a newly opened play center here in Hamburg. And I have to say, it was the best decision we could have made! The kids had the time of their lives and we didn't need to worry about cleaning up, feeding or entertaining anyone. Even the birthday invitations (see cover image) were provided for us. All we had to do was bring ourselves and the birthday cake to the party location.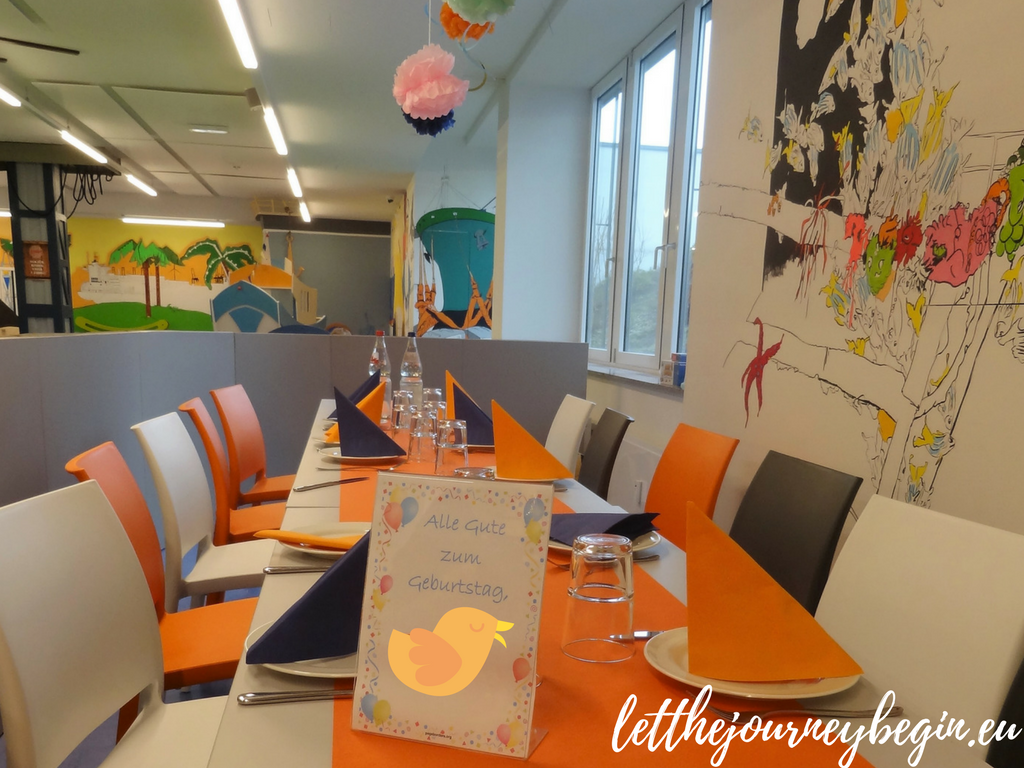 As we arrived at Kids at Work at 10 am on a Saturday morning, we were greeted by a friendly receptionist and a beautifully decorated birthday table. We barely had time to put down our things as the kids excitedly took off to explore.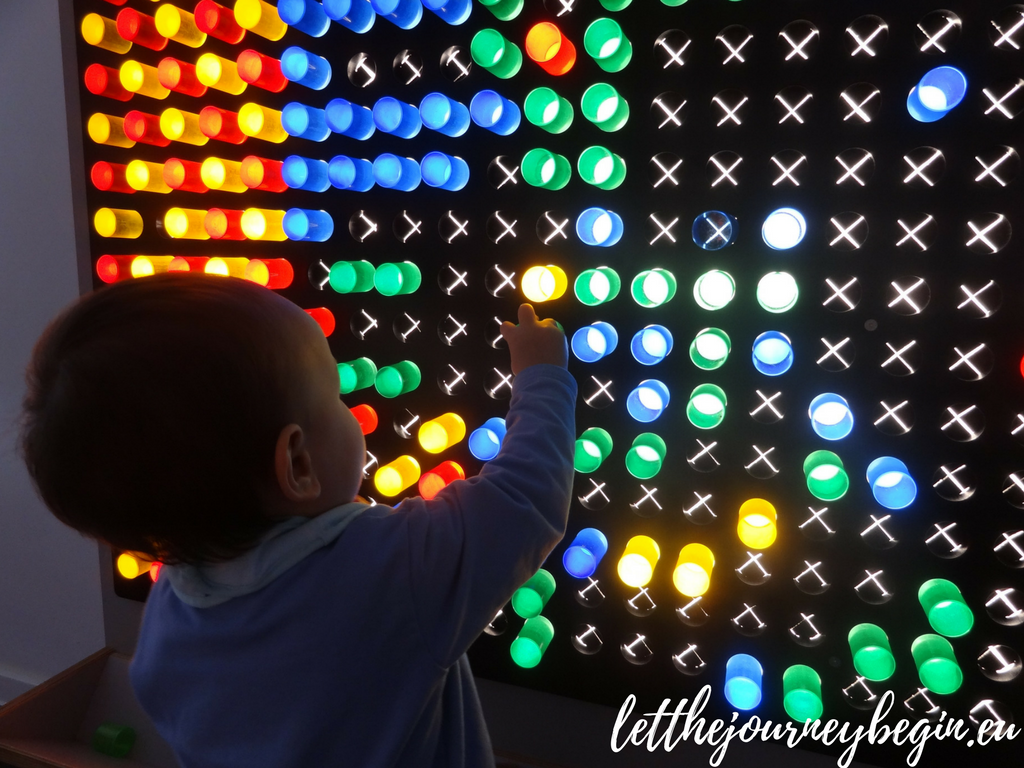 And there was so much to discover: playing with light and wind. building train tracks and magnetic cars, playing with kinetic sand and LEGOs. There's even a play store with carts, shopping lists, and a cashier as well as a restaurant for cooking mouthwatering imaginary dishes.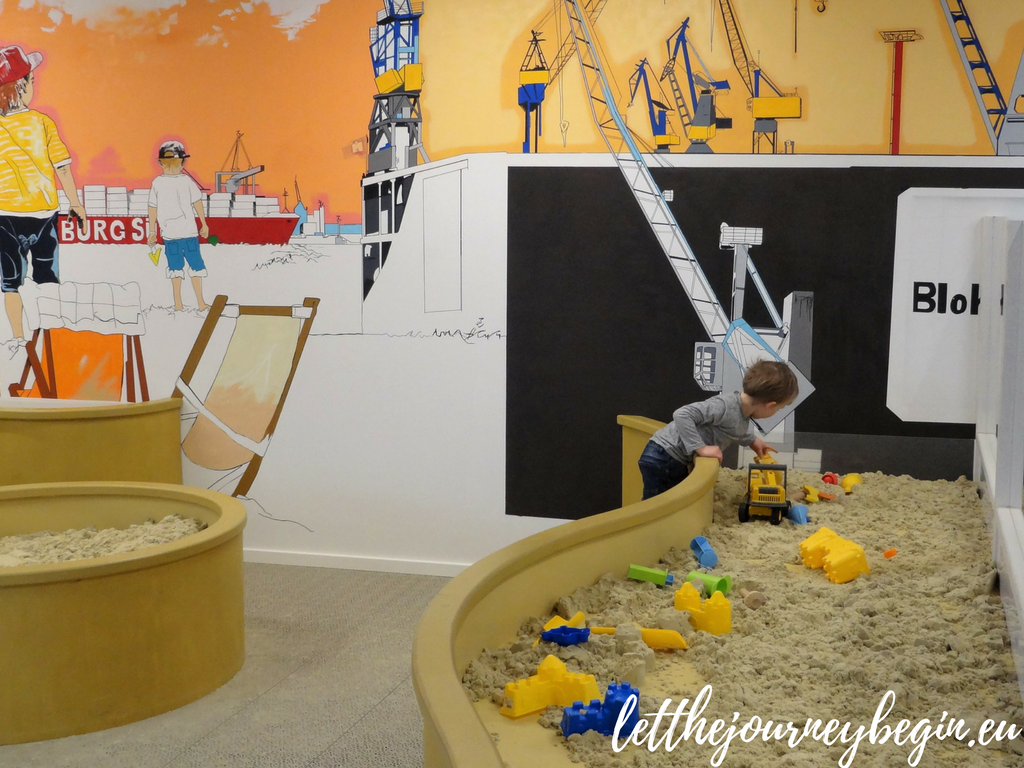 The birthday girl and her friends took short breaks for eating pizza and strawberry cheesecake and were swiftly off to find new adventures. We parents chatted, sipped lattes and ate leftovers, and (of course!) joined in the fun.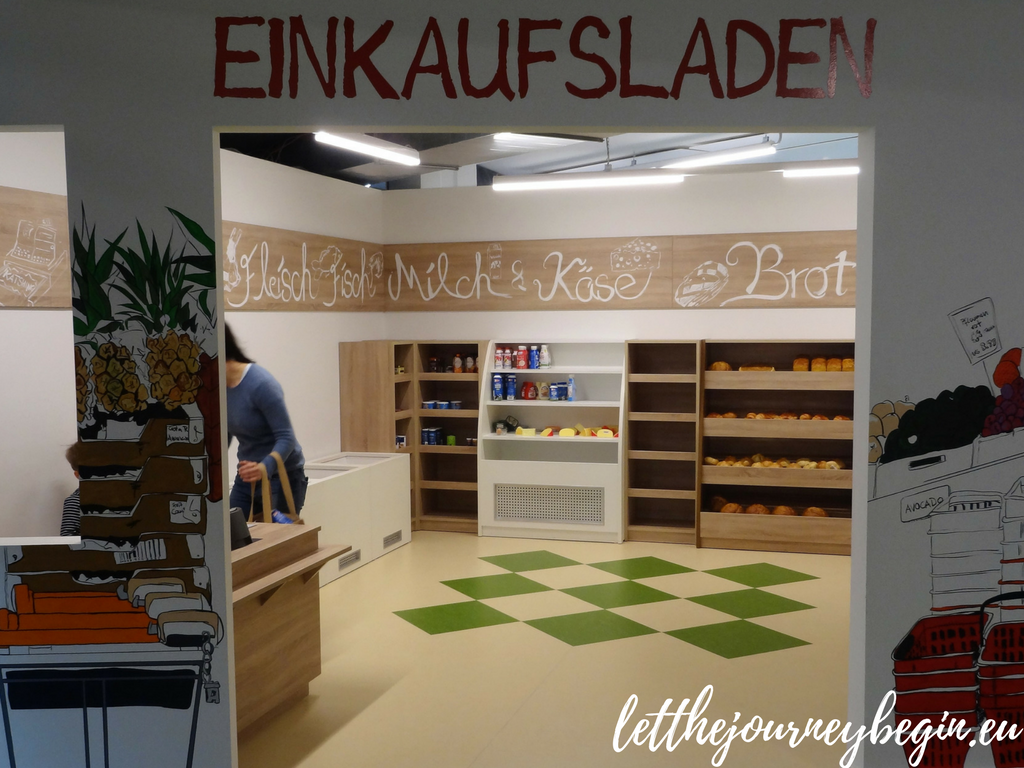 For the first hour, we had the place almost to ourselves. The four-year-olds made the most of this and even visited the play area that is usually meant for kiddos under three. They were the only ones there and didn't bother anyone.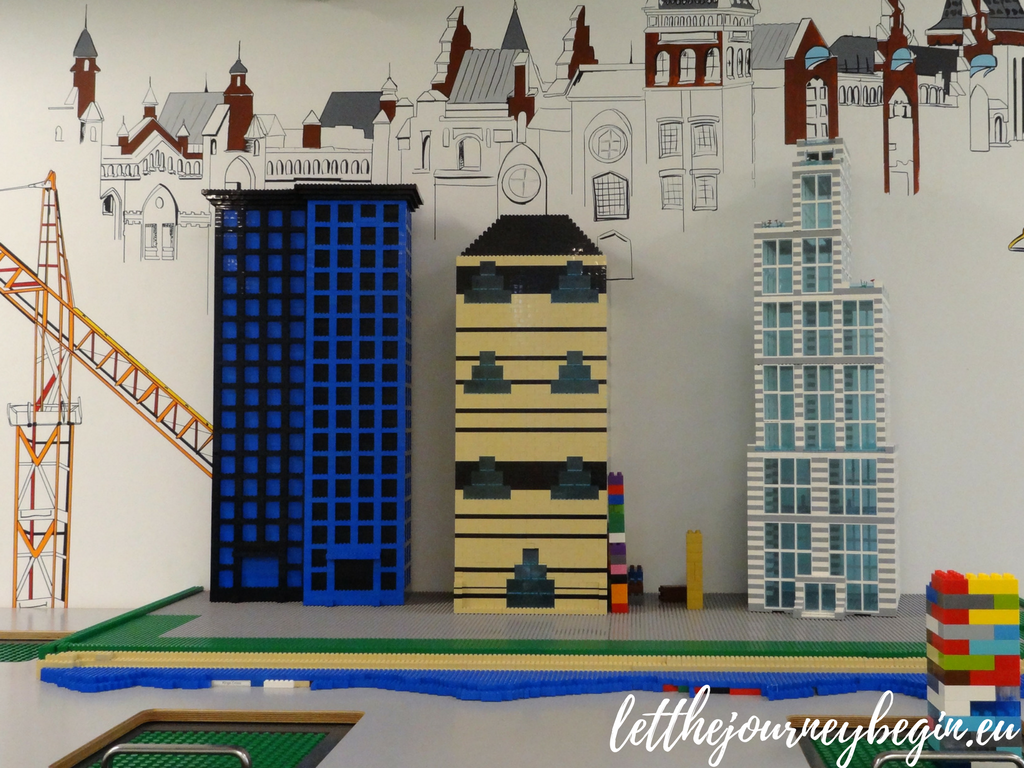 It was our first time at Kids at Work and we all loved it. The activities are great fun, the place is beautifully decorated, and well thought-through. Celebrating a birthday here is also a good value-for-money, especially considering that parents normally have to pay admission but for a birthday party they get in for free.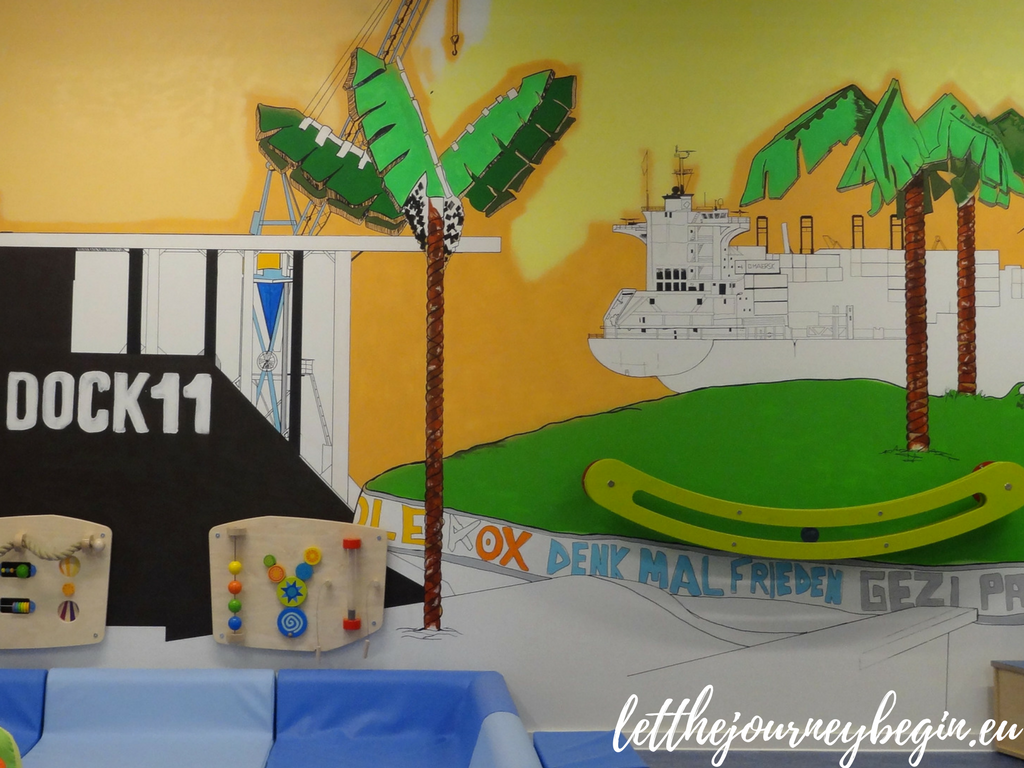 After all the fun, Birdy is already planning her fifth birthday party. With a slightly amended guest list and a new location: a wildlife park!