Today, exactly 10 years ago, I landed in Hamburg ready to start my German adventure. I was following a dream of studying abroad and chasing the ghost of a boy I fancied myself to be in love with.
I moved into a shared flat in downtown Bremen and dived into international student life. By the end of the week I had made good friends, by the end of the month I had landed a student job. We partied hard, studied even harder, and travelled wherever the cheapest Ryanair flights would take us.
My plan was simple: enjoy life abroad, get my MA degree, and return home two years later a little older and, hopefully, a little wiser. I certainly didn't plan on sticking around, Germany had never been a country where I wanted to stay.
Looking back a decade later, I wonder if my goodbyes had been just as lighthearted had I known that life has other plans.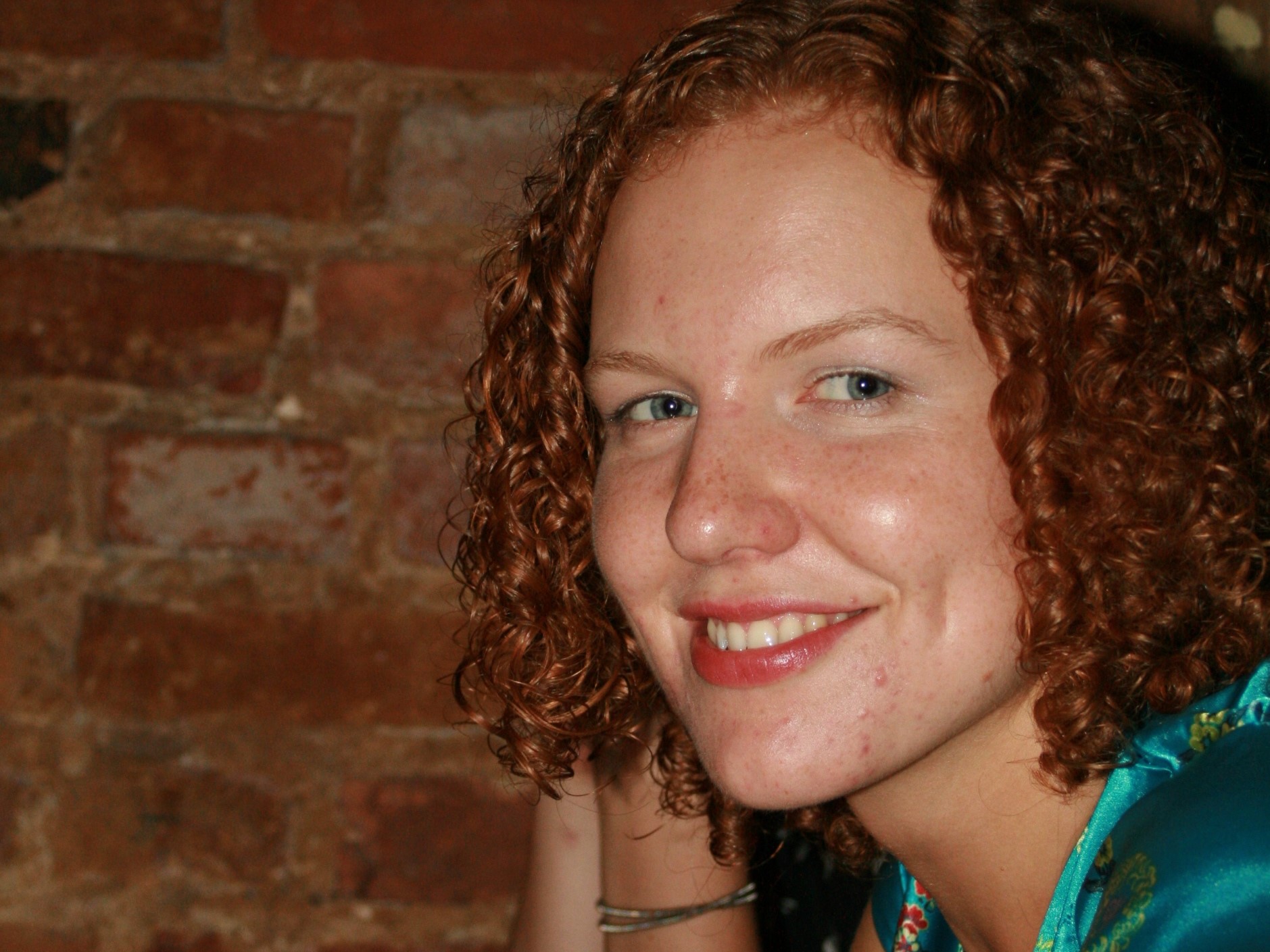 Going back 'home'
The first times when I flew back home, it felt like I could simply come back and pick up exactly where I left off. I was away, but the life in Latvia continued in the same familiar pace. I'm not entirely sure when I crossed the threshold and lost that feeling for good. With every passing year it becomes more difficult to imagine what my life would be like if I returned 'home'.
I miss my family and friends dearly, especially since having kids of my own. Yet, like for many expatriates, home has become a blurry notion. I'm no longer the same girl who headed to the airport in 2009, her possessions in a single suitcase. And it's not just me who's changed. Even the country itself is different from what it was a decade ago, during a boom that was followed by a deep recession.
Growing up abroad
I was born and lived the first 22 years of my life in Latvia. Yet, in many ways, I have also grown up in Germany. From finding my own flat to learning to drive a car, from getting married to having children, there are so many grown-up experiences that I have never done in my home country.
I find myself more comfortable driving a car on the German autobahn than along Latvian country roads. More confident at dealing with German doctors than Latvian ones. More knowledgeable about countless daily life issues, be it finding a flat, arranging childcare, or something as trivial as online shopping.
I have spent 10 years in Germany. 10 YEARS. Another month and I will have lived in Hamburg as long as I have lived in Riga. And while the first two decades of my life have been shaped by Latvia, it's the decade spent in Germany that has seen me grow into an adult.
So don't ask me about trendy nightlife locations in Riga, the city's rental market, or how Latvian kindergartens work. If you want to know about Hamburg, however, I'm your girl!