Day two of the Ultimate Guide to Baby's First Year is all about taking care of new moms and dads. Admittedly we are new to this whole parenting thing but we have gotten a few compliments about being very calm parents. Here's a few rules that we follow that help us sustain that calmness.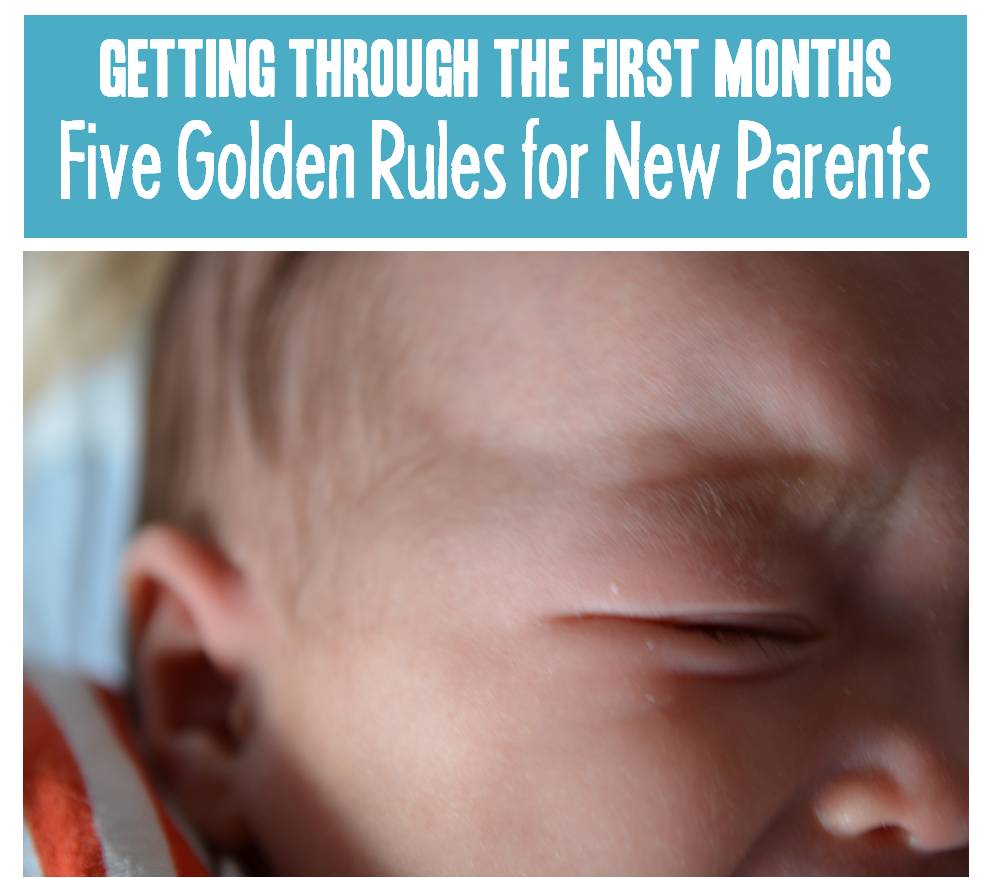 1. Try, try, and try again – taking care of a baby involves a lot of trial and error, especially if it's your first one. It takes a while to figure out what your little one wants and even then their preferences can change from one day to the next. Don't be afraid to try out everything that comes to your mind (within reason of course) – at some point something will do the trick. Even if it means that you have to try out 10 positions to find the one in which your baby stops crying.
2. Don't lay blame – it's too easy to start looking for something done wrong when the baby cries. But keep in mind that there isn't always a clear reason for the crying and, even if there is one, it doesn't necessarily come from something you've done (think: growing pains). Not to mention the fact that every single baby will have some tummy troubles in their first months no matter what mom eats or doesn't eat. And, most importantly, don't blame the baby – they're too small to know better.
3. Give each other time to recharge the batteries – taking care of a baby can be exhausting even on the best of days so remember to give your partner some time to relax and have a little time-out, be it for sleep, shower, or just sitting down to read a little. I don't think I've ever appreciated my hubby as much as the night when our 2-week-old was crying and couldn't find sleep at 5am after a very restless night. When he noticed that I'm almost crying from exhaustion (wait, did I say almost?) he packed up Birdy and moved with her to the living room to allow me to have a couple of hours of peaceful sleep.
4. Tell your partner that they're a good parent – as I've already mentioned, taking care of a baby can be hard work. And it will be ages until you see the results of your efforts and even longer until your little one shows any appreciation of them. So remember to tell your partner that they're a good mom or dad from time to time, show that their efforts are being acknowledged and that they're doing a good job.
5. Don't forget to laugh – a sense of humor is a necessary for any parent and it feels good to have a hearty laugh about the daily occurrences and mishaps. We laughed ourselves to tears the other day when, during a particularly loud crying session, Birdy forgot to breathe in. It was like someone had pressed the mute button: she was lying there with her little mouth fully open mid-scream, her eyes squeezed shut and tearing but not a single sound coming out. Are we mean parents for laughing a good 10 minutes about our silly little baby? Perhaps. But I'd say that the efforts put in feeding, diapering, calming and entertaining her entitle us to having some fun at her expense!
---
Click on the image below to read the contributions of the 40 other bloggers who participate in this blog hop! (trust me, it's worth it)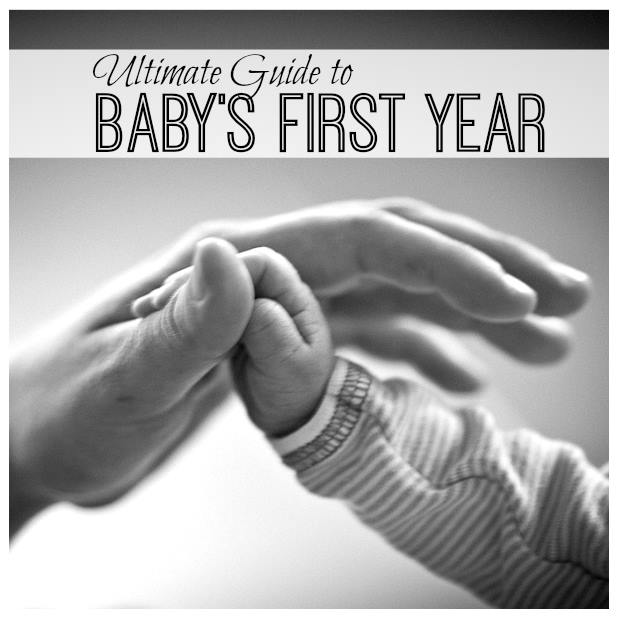 Want to read some more tips about taking time for mom and dad? Check out these links! And visit the Ultimate Guide to Taking Care of New Parents at Lemon Lime Adventures to find even more blog links about gift ideas for new parents, helping hands, frugal tips for parents, and much more!
5 Things New Parents Really Need ~ BPhotoArt
Ways to Reset When Suffering From Postpartum Depression ~ Trust Me, I'm a Mom
Ways to sneak in me-time when you have a new baby ~ Mom Favorites
Look Better Feel Better ~ Plain Vanilla Mom
5 Fast Ways to Refresh as a Mom ~ Peace but Not Quiet
How to be Supportive When Birth Doesn't Go as Planned ~ The Realistic Mama
10 Post Baby Must-Haves That No One Talks About ~ Pink Oatmeal