Speaking a small language has its perks but, as most Latvian parents living abroad will agree, finding books and other resources is not among them. Fortunately for us, the Internet can make learning Latvian a little easier and a lot more fun.
Read on for a collection of useful webpages, mobile apps, book stores that deliver internationally as well as some book tips for budding readers.
---
Interested also in another languages? Check out the collaborative collection of resources in 15 languages on Bilingual Kidspot!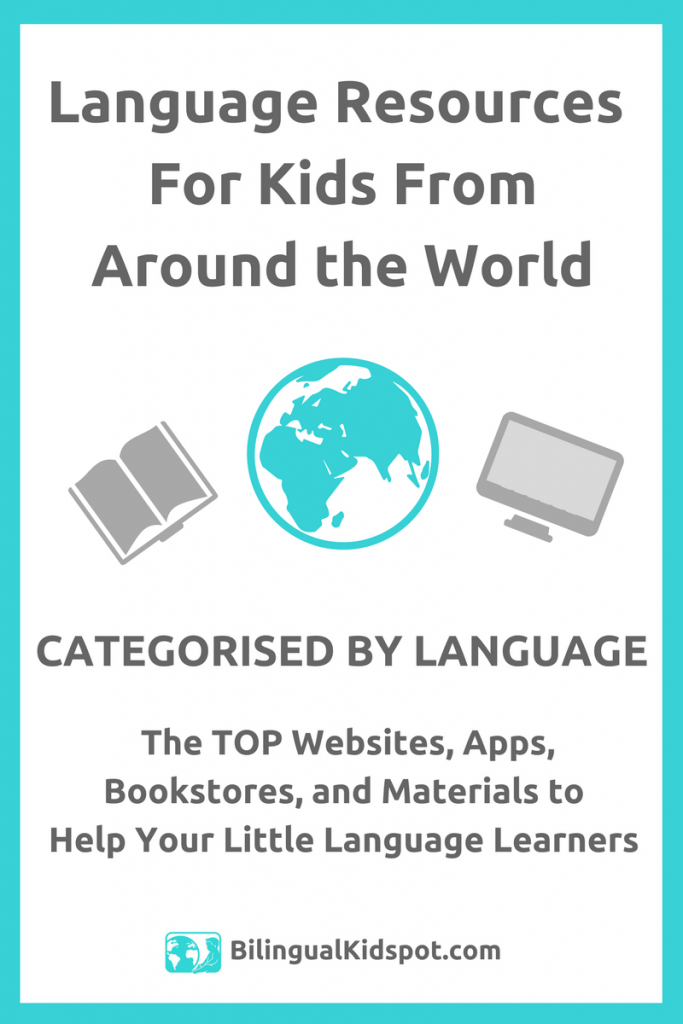 ---
Online resources
Useful apps
Book stores
Liels un mazs | http://www.lielsmazs.lv/ | the publishing house for children's literature whose speciality are innovative original books and illustrations as well as excellent translations. International delivery within 1-2 weeks.
Jānis Roze | http://www.janisroze.lv | a wide collection of original and translated books as well as e-books, games and toys, CDs and animated movies. International delivery via Latvijas Pasts or FedEx.
Valters un Rapa | https://www.valtersunrapa.lv | a good selection of the newest children's literature in Latvian. International delivery is available, price is individually calculated after reservation of the order.
Zvaigzne ABC | http://www.zvaigzne.lv/ | books, e-books and multimedia by the publishing house Zvaigzne, including a comprehensive selection of school books for various ages and subjects. International delivery is available.
Madris | http://www.madris.lv/ | a smaller publishing house that offers both original and translated children's stories, activity books, and more.
Great story books
Do you know any kid-friendly resources for learning Latvian that should be included in this list? Please share in the comments!