Just before Christmas I received an interesting offer. It was from the popular travel media startup The Culture Trip asking if I'd be interested in a writing gig. Basically, I'd need to write some fun travel and culture themed articles about Hamburg.
I'm now around halftime of my contract and I certainly don't regret saying yes to the offer.  It has meant steep learning curves and less sleep but I'm enjoying the writing. Unexpectedly, this job is giving me wanderlust for the city I live in.
So far I have written over 20 pieces for the Culture Trip, please enjoy my personal favourites.
11 Reasons to Visit Hamburg Over Berlin
My first article to get published was a tricky one. I mean, I much prefer Hamburg over Berlin but exactly how much should I snub one to promote the other?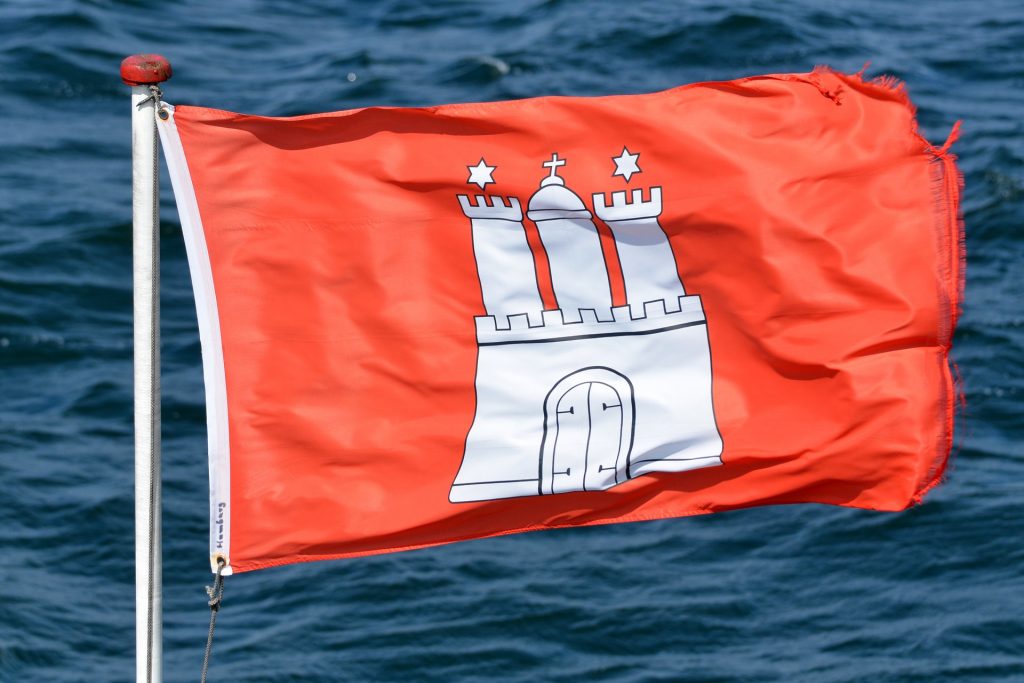 Hamburg's Miniatur Wunderland is no Small Feat
This article pretty much wrote itself, after all, it's about my favourite museum! And, while writing it, I learned a valuable lesson – a lot of businesses offer promotional images and information kits for the press. As long as you make sure to reference correctly, it makes a writer's life so much easier.
8 Foods You Must Try While Visiting Hamburg
Did you know that the majority foods that most people associate with Germany are actually South German? Here I'm doing my best to promote the North German cuisine but, boy, was it hard to find appealing images for such traditional foods as Labskaus or eel soup. At least the desserts never disappoint.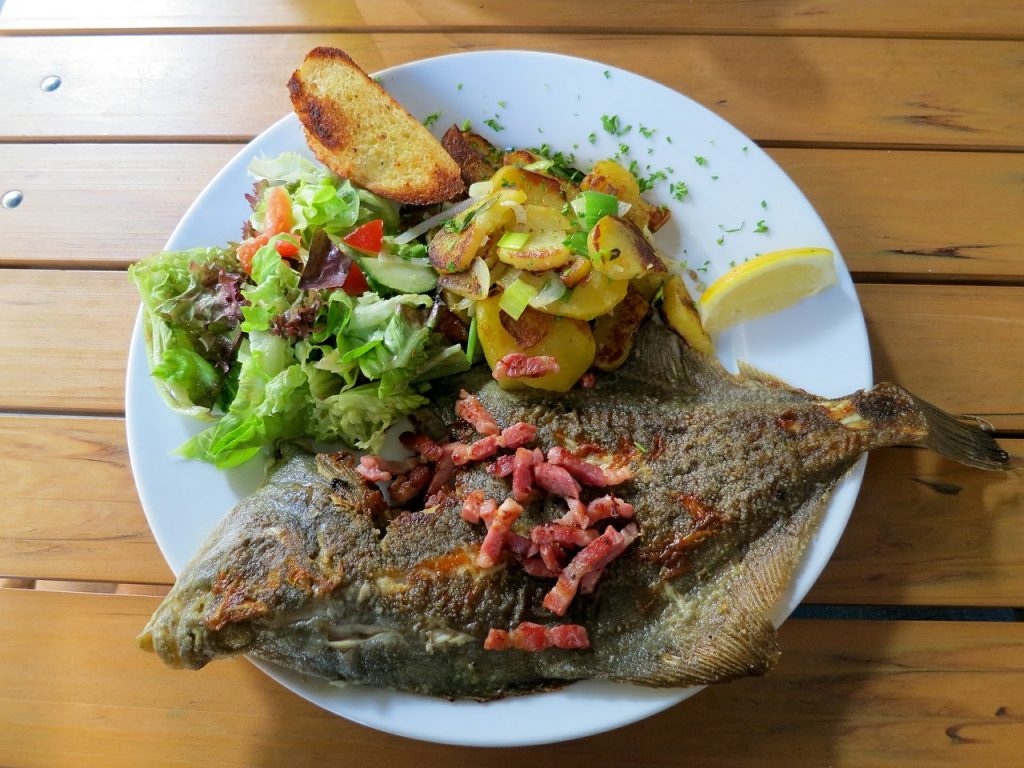 12 Things You Didn't Know About Hamburg
Some articles (or should I say listicles?) are truly fun to research and outline. I learned quite a lot about Hamburg while writing this one. Like, did you know that it's home to the biggest shoe store in Europe or that the Jungfernstieg was the first asphalted street in Germany? Neither of these two facts made the cut but I there's quite a few more!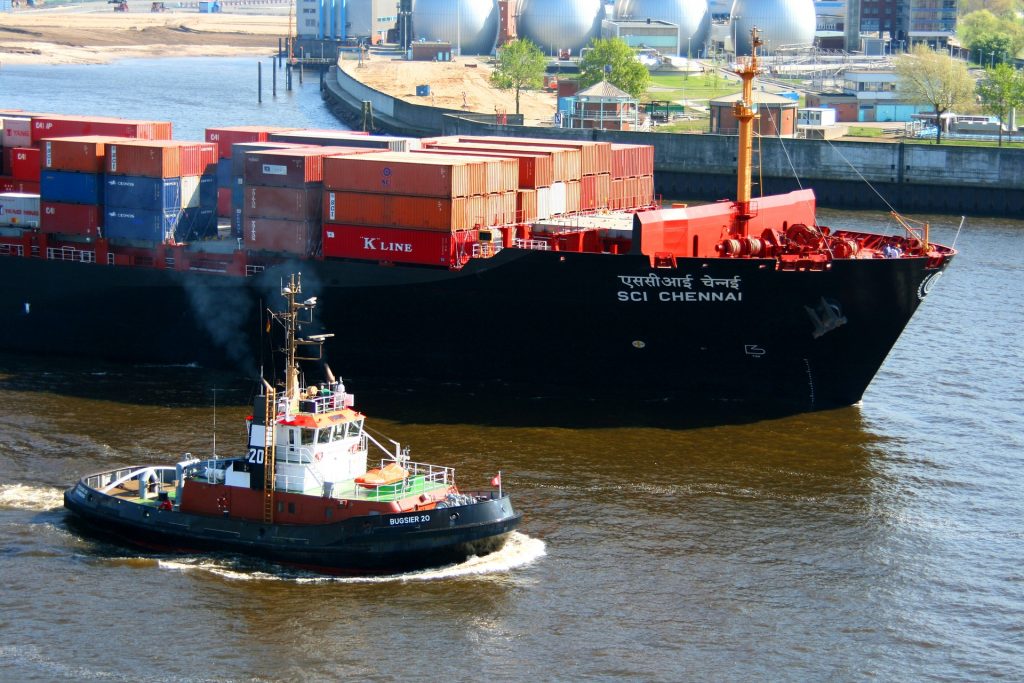 The Best Bars with Live Music in Hamburg
From time to time I get commissioned an article that I'm a bit insecure about. Writing about bars and clubs in Hamburg has been one of them as I'm certainly not a nightlife expert. Yet, at the end of the day, this and other articles on the topic have been interesting to research and I've learned a lot about approaching businesses for promo photos.
The Best Day Trips From Hamburg
Whenever we have visitors, especially ones who have already been to Hamburg, I look for cool destinations to visit nearby. From beautiful nearby towns to amazing nature spots that are still on my bucket list, Hamburg has quite a few. This was the first article that I pitched myself and I had a blast writing it.