We tried our best to do some touristy/sightseeing stuff in KL but I have to admit that we weren't too successful. Well, at least not to our usual standard. There's only so much you can do in the sun and the heat: after some 15 minutes of walking around in the sun I generally feel like I need some air conditioned refuge ASAP. After 30 minutes this feeling turns into 'Cold. Air. NOW'. Then again, after I've cooled off the AC rooms start feeling too cold and I want to get out in the heat to warm up…
On Sunday, after trying out some local specialties (more on that later), we took a walk through the fake designer bag paradise called Chinatown.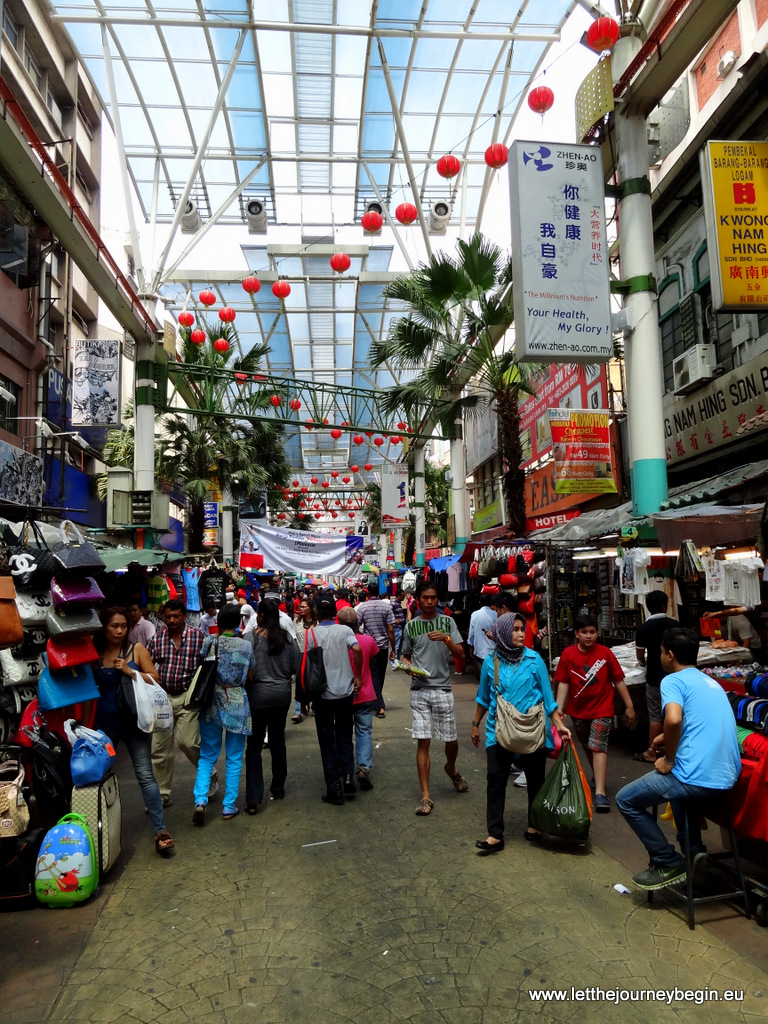 With our lovely guides.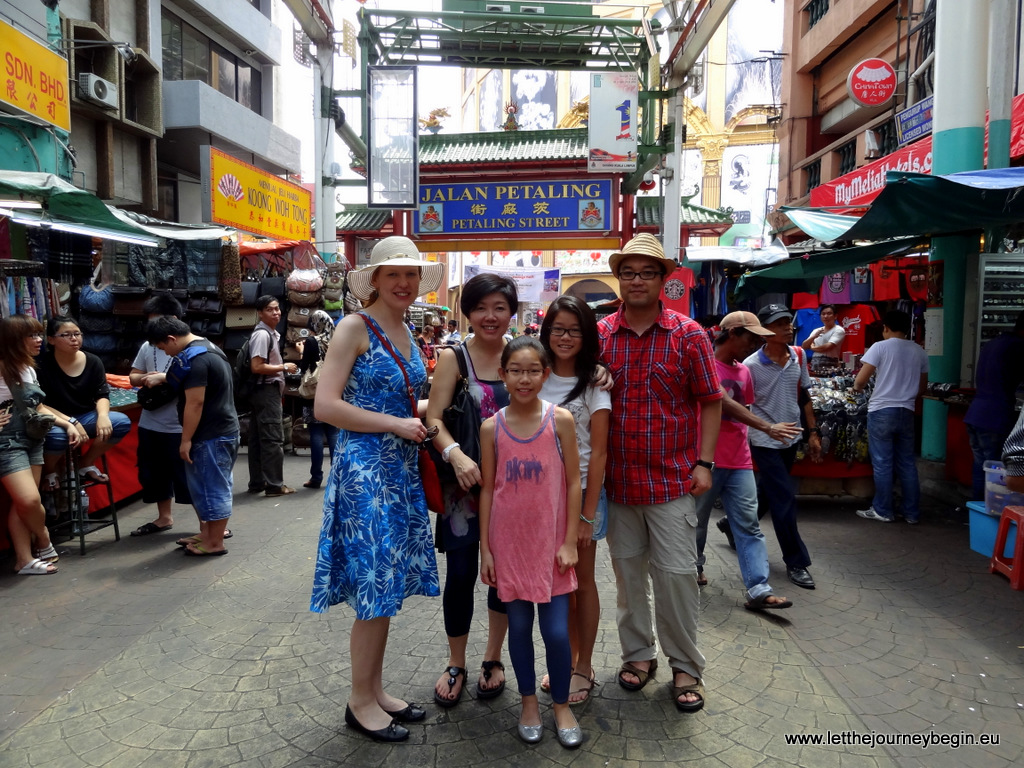 Our greatest achievement on Monday was going up on the KL Tower – the 3rd highest TV tower in the world – to take in some city views.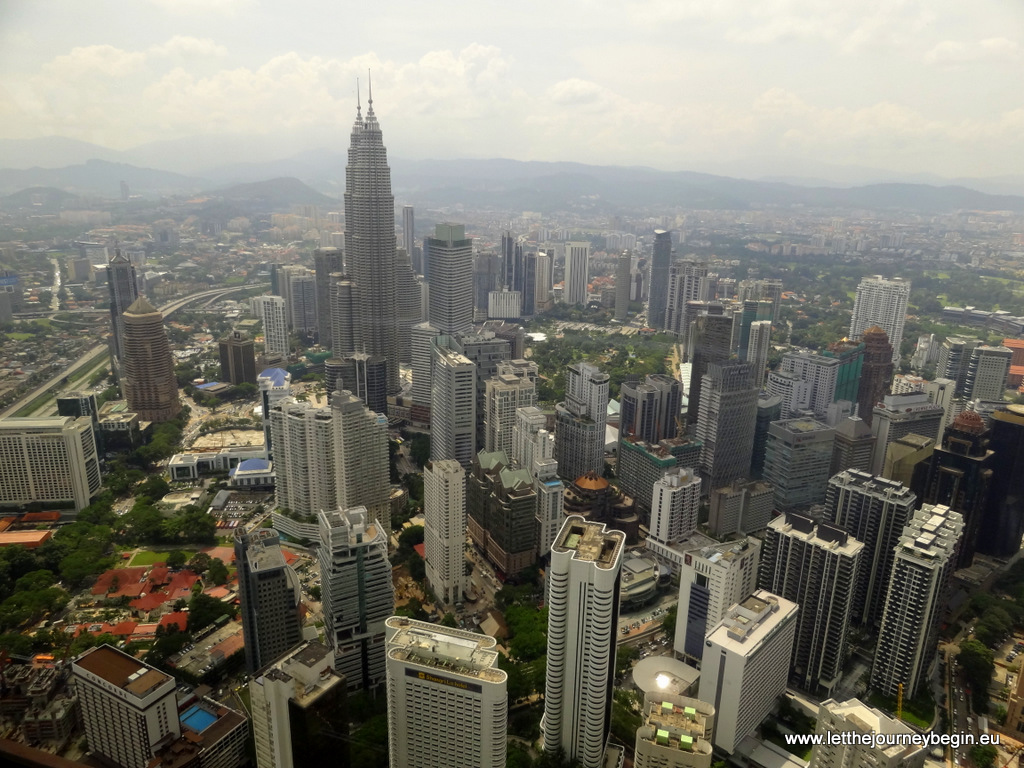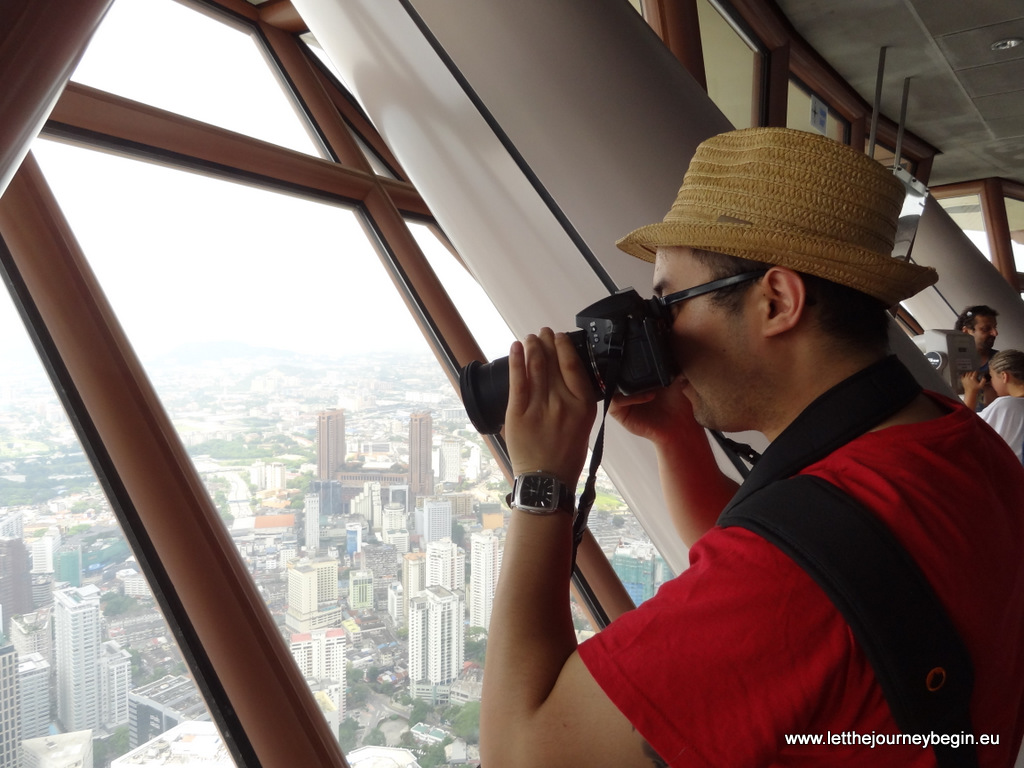 On Tuesday, however, we were little more successful sightseers. We started out with visiting the Masjid Jamek (Friday Mosque) which was built in 1909 and feels like a little oasis of peace amidst the rush of the busy city. The locals were relaxing on the cool marble floors before the midday prayer.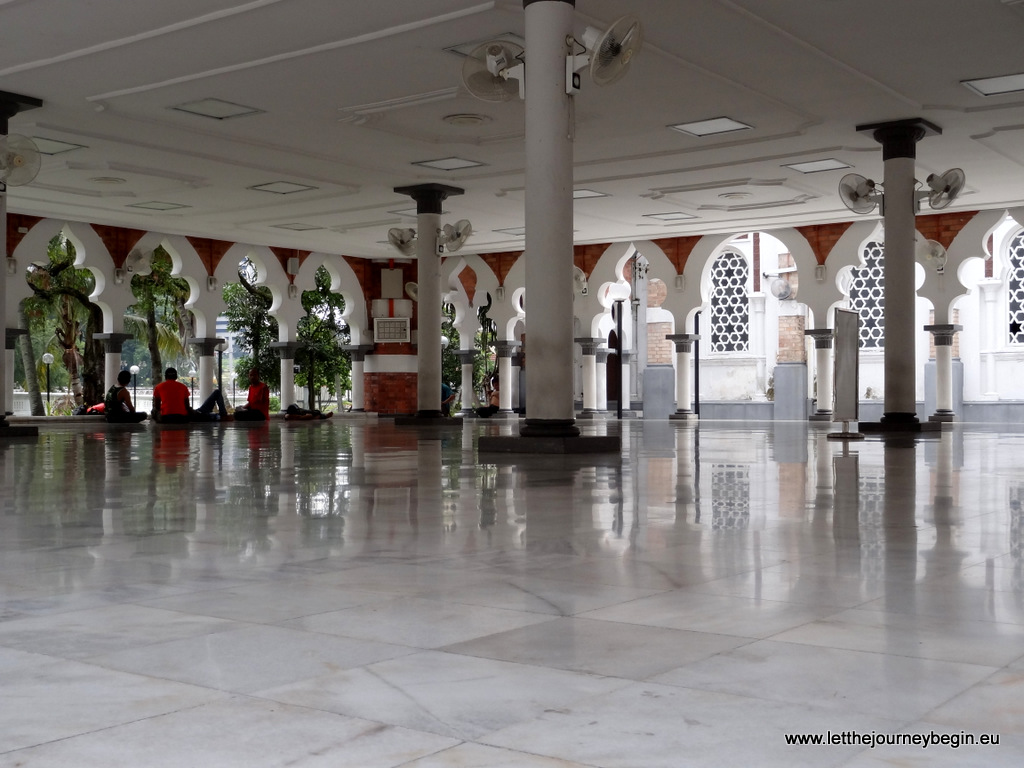 As it is customary for Muslim women to cover their arms, legs and hair, I was supplied with the necessary accessories to do so. Perhaps I'm looking more alike my great-grandmother than I ever thought…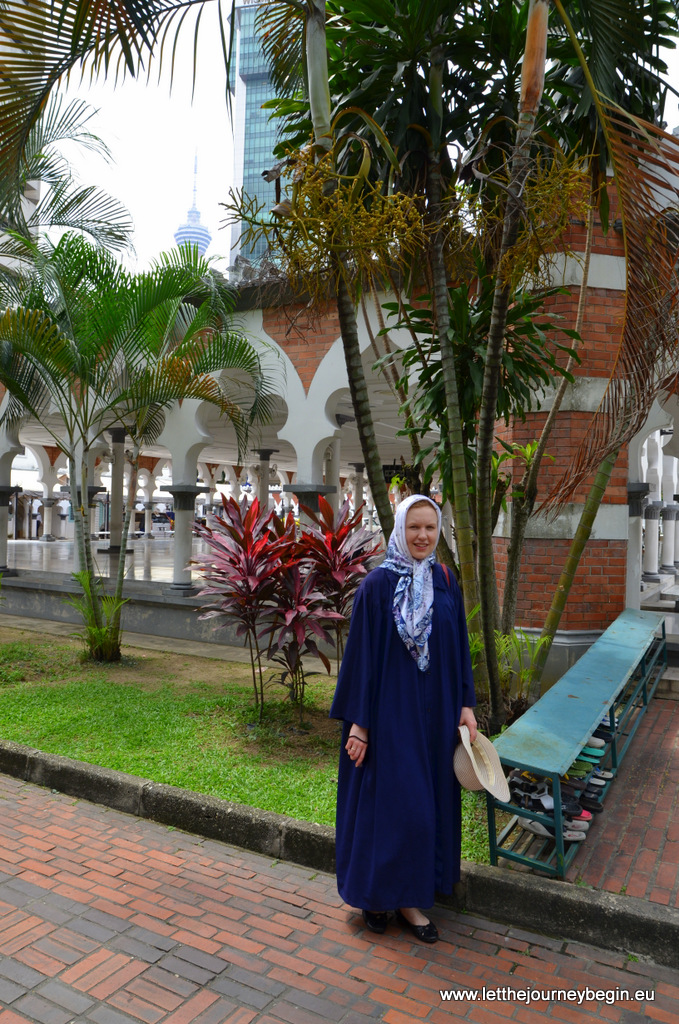 The nearby Merdeka Square is another place out of time. Its name means 'Independence square' and it is here where the Union Flag was lowered and the Malaysian flag hoisted for the first time (in 1957). The three main buildings here were erected in the late 19th century and, despite being the place for National Day parades, this square feels English. According to our guidebook, cricket is played here on Sundays in front of the Royal Selangor Club building (below).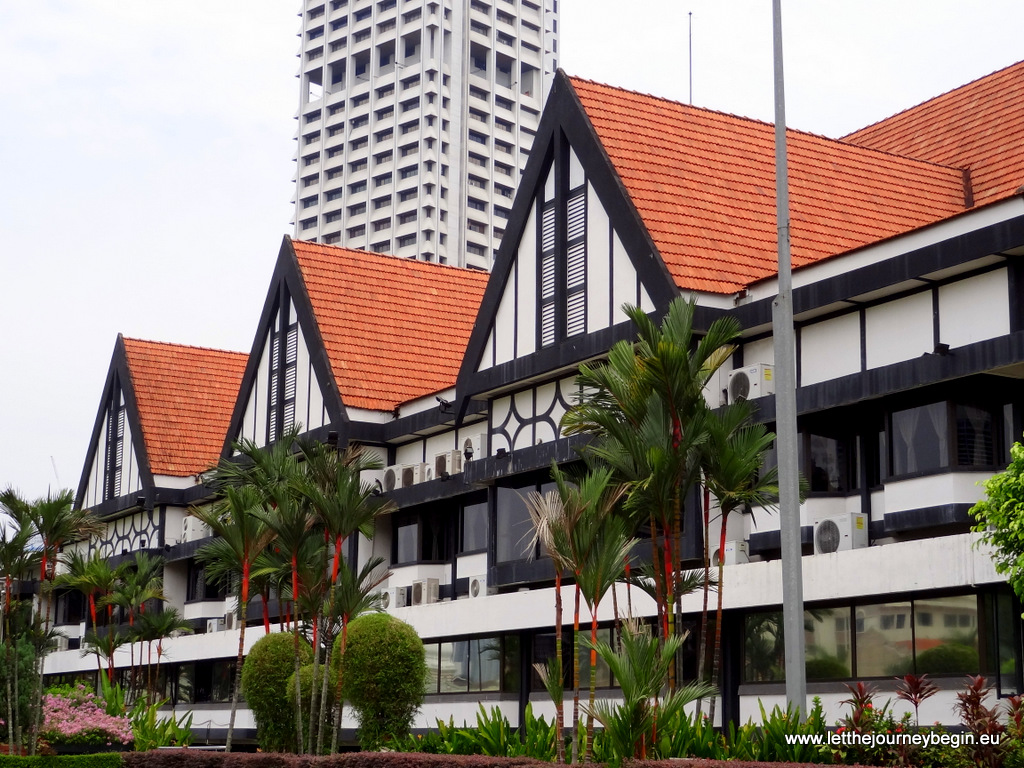 Opposite the club stands another piece of British architecture but this time in a Moorish not a Tudor style: the Sultan Abdul Samad building.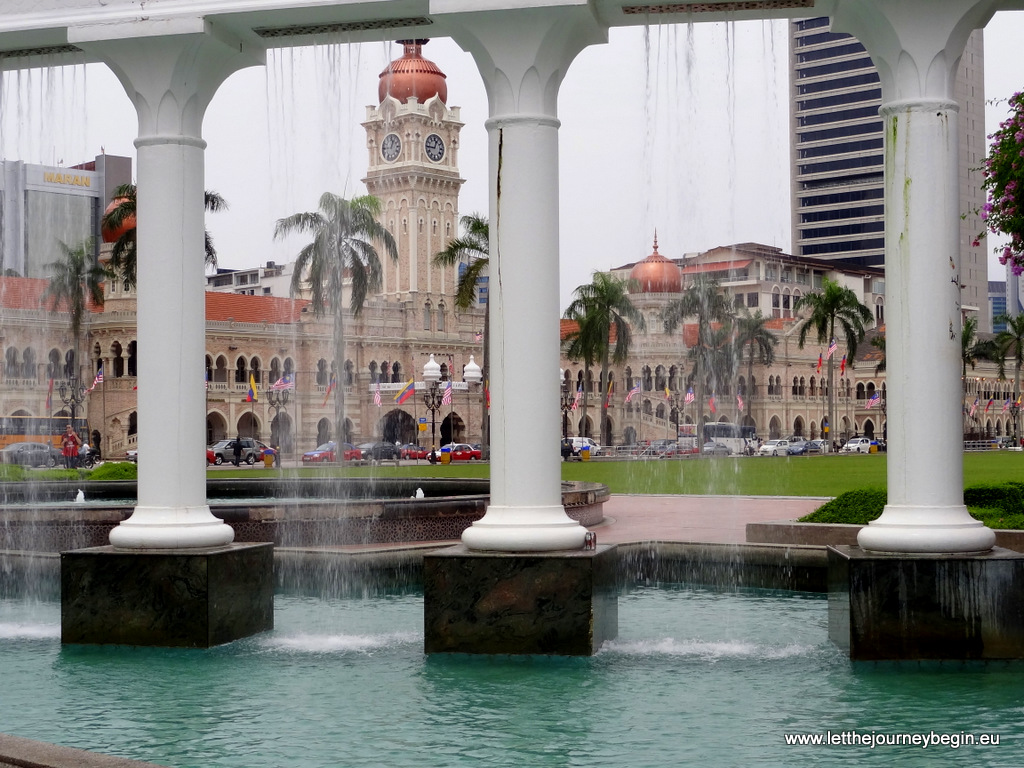 The little St. Mary church on the side of the square looked like whisked away from a little English town to the skyscraper world.
Water!!!
Dragonflies like being around water as well…
The Dayabumi Complex. One of the oldest (and, possibly, prettiest) skyscrapers of KL.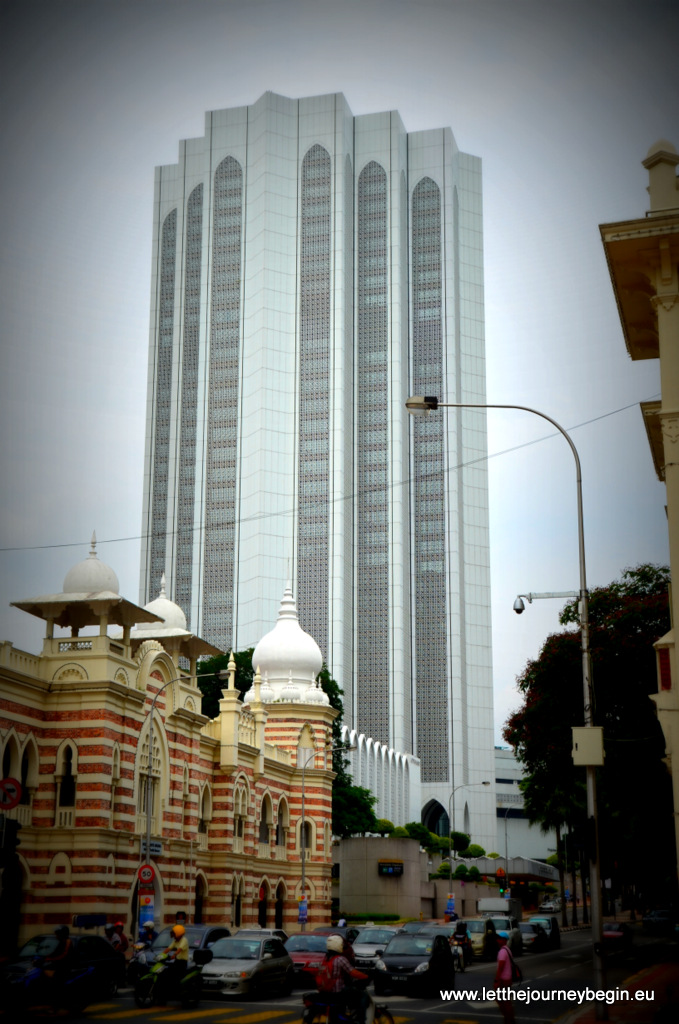 The rivers in this city cannot compete with architectural wonders, however.
After a brief stop at the old market (we were too busy enjoying the AC & checking out bags and scarves to make photos there), we stopped by the old railway station.
The next break from the heat we took at the Museum of Islamic Art. I must admit I enjoyed the building more than the art that's housed in it. Below: the marble foyer, you can see the blue roof of the National Mosque through the window.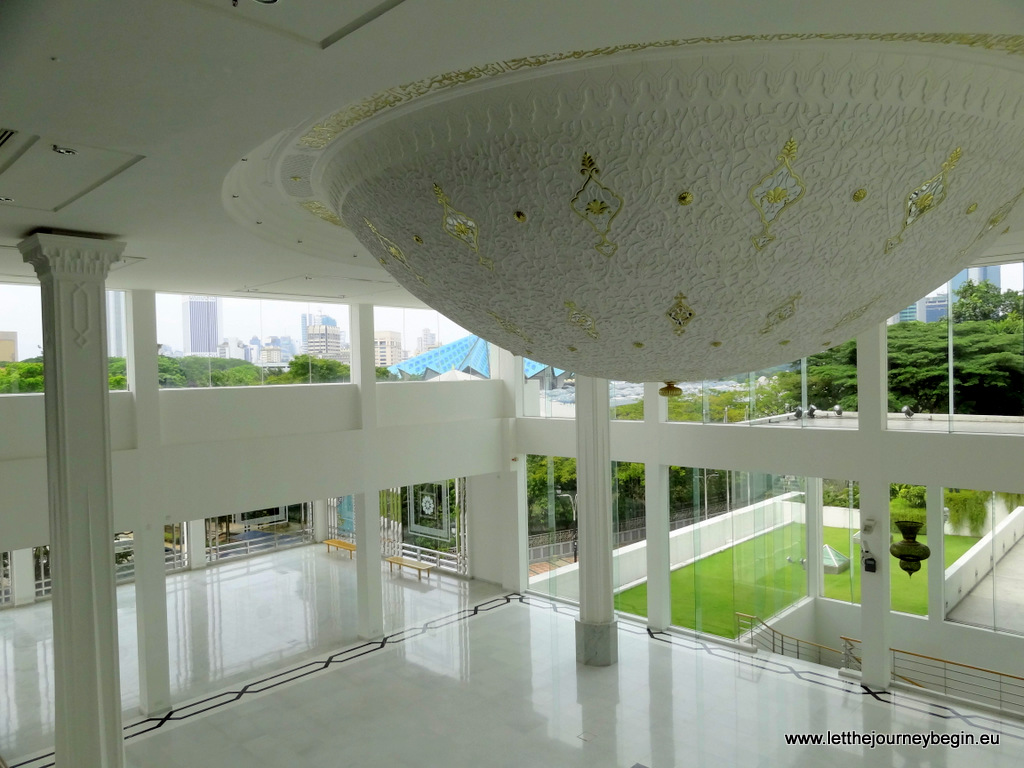 By the National Mosque of Malaysia.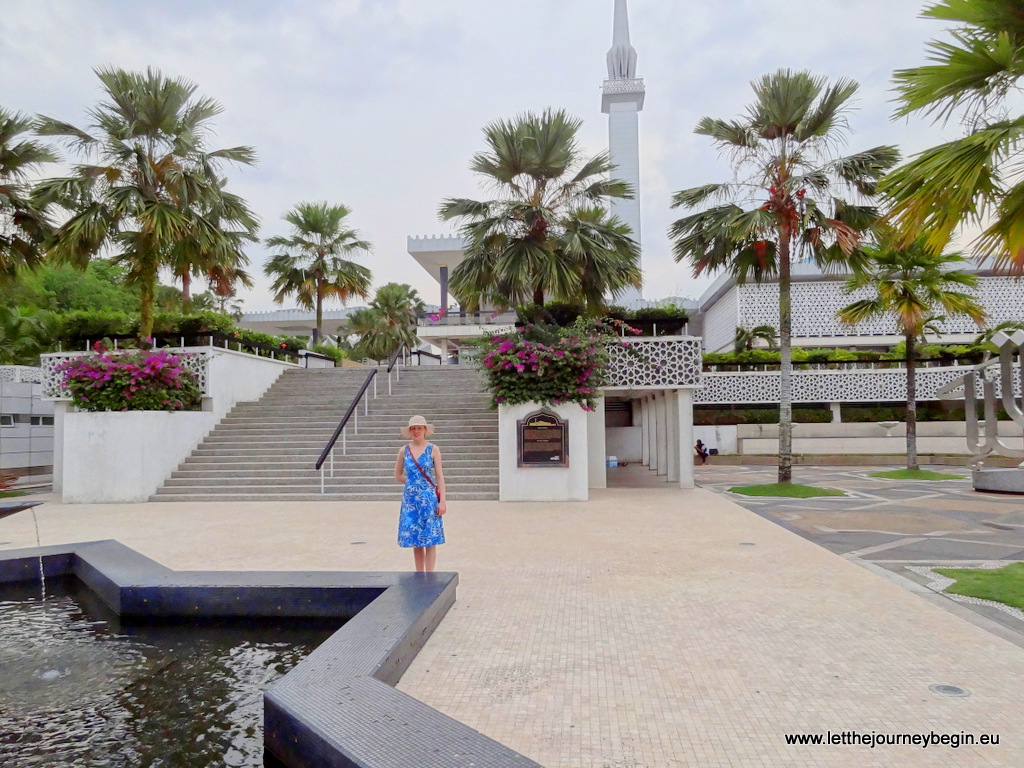 We didn't go in though: by the time we got this far it was late & we were hot and tired so we just caught a taxi back to our hotel. I think I'm getting spoiled by the taxi prices in KL 🙂
P.S. For all the Latvians reading this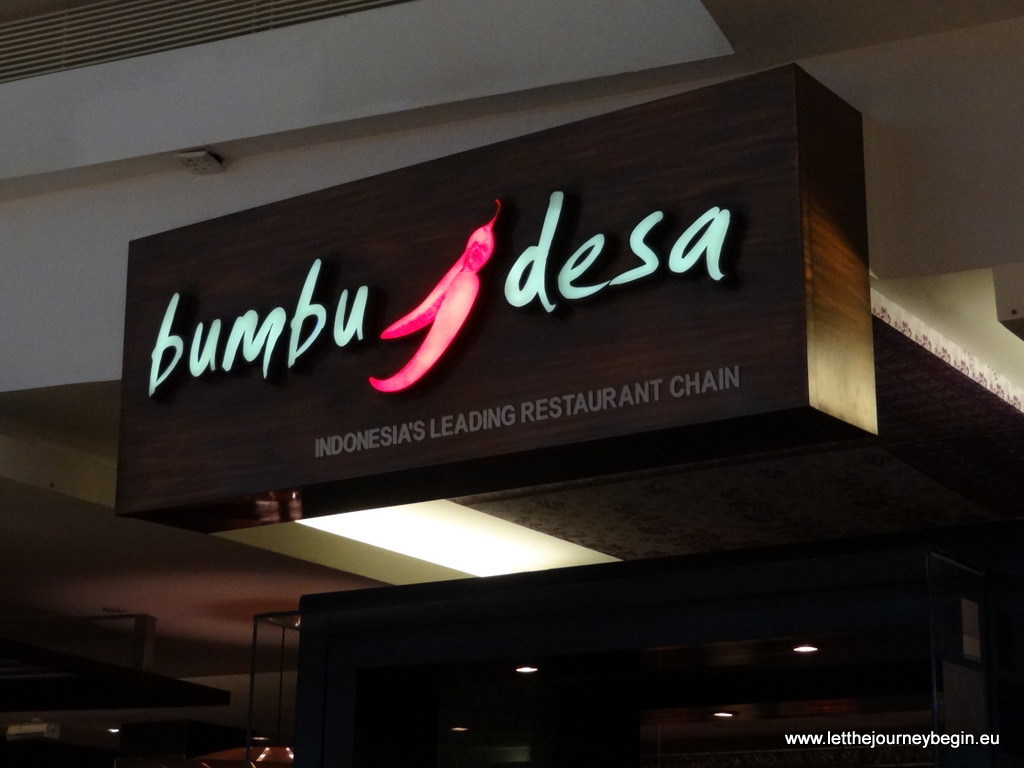 Read about our honeymoon in Malaysia: