It has become a tradition to start a new year of blogging by looking back at the year before. 2017 was quite an exciting year for Let the Journey Begin, from the first post going viral with thousands of readers every hour to travelling to Brussels for the .eu Web Awards and coming home with a prize. So, without further ado, these were our best posts of 2017, at least according to you, dear readers.
The Best Posts of 2017
This post is the story of our family's languages. How we juggle German, Latvian and English in our day-to-day lives, try to balance exposure and need, as well as work to reinforce Latvian – our family's minority language.
The story of the first words of our two trilingual kids is also the story of how difficult it can be to decipher whether a word is really a word. Let me give you a hint: the first two words are predictable, it's the third that tells the most!
This post highlights a few innovative Latvian companies that are creating awesome stuff for kids. From unique toys to beautiful clothes and adorable short movies, my little country has a lot to offer!
My collection of useful web pages, mobile apps, bookstores that deliver internationally as well as some book tips for budding readers. The Internet can certainly make it easier to support learning Latvian.
This year's best post was, technically, not a new one but an updated one. It's a look at fascinating winter solstice traditions from Latvia that have survived centuries and are still alive today.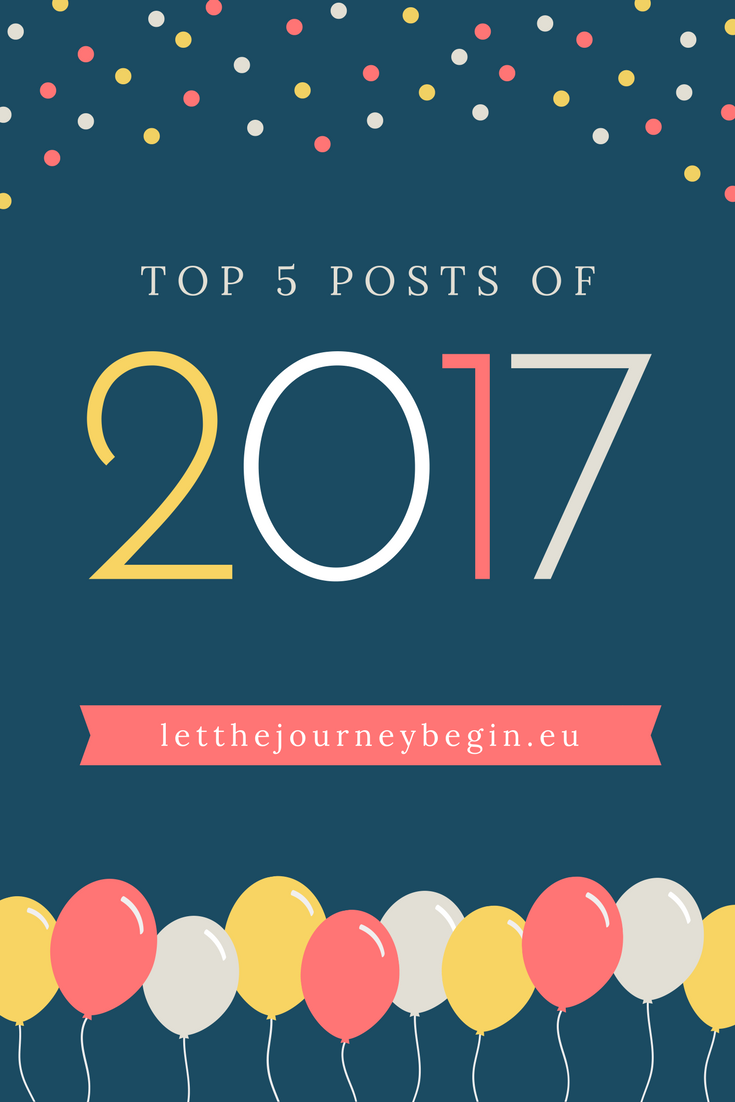 Written for our 5th wedding anniversary, this is a story of how I met my husband. It's often the smallest decisions that change our lives the most.
So that was 2017 here on the blog, lots of language and Latvia-related topics. Stay tuned for that and more in 2018!